Rescuers Save This Kitten's Life – Twice!
When Monsoon was just three-weeks-old and weighed a mere eight ounces, he found himself trapped in a torrential downpour on the streets of Kansas City.
He was soaked to the bone, shivering from the cold, and crying out for a mama who never came. A volunteer from Kitty Cat Connection saved the pitiful kitten just in time.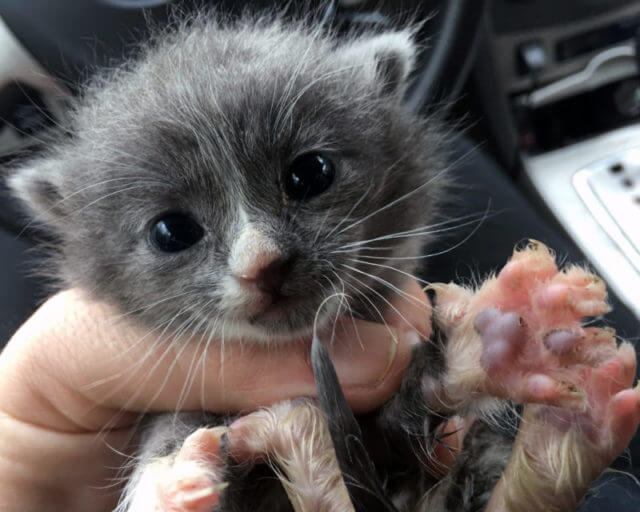 According to his rescuer:
"The heavy rains had driven the earthworms out of the ground, and a forefinger-thick nightcrawler that was a foot long was writhing about on the sidewalk near the kitten. It somehow caught up with poor Monsoon and wrapped around him like a boa constrictor…Complicating matters were the adult feral cats, who were fascinated by both the nightcrawler and the sodden, mewling kitten. They were batting at them and dragged them along the sidewalk and through mud puddles."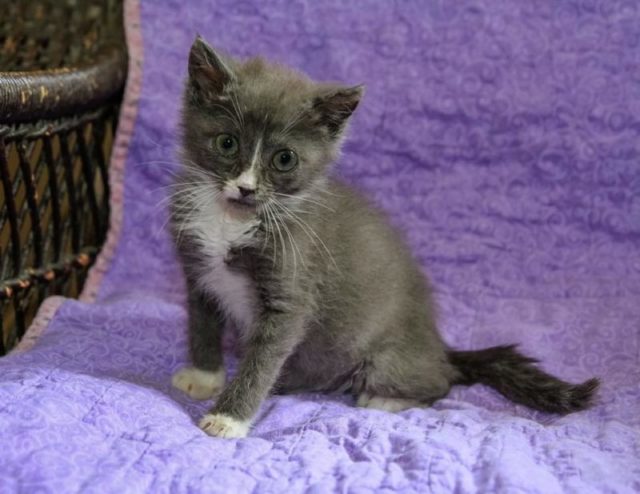 Monsoon required round the clock nursing, intensive care, and medication to regain his strength. Thankfully, Kitty Cat Connection is one of the many rescue groups that receive life-saving food donations through the GreaterGood.org Rescue Bank Program.
These donations are made possible every time a purchase is made from i HeartCats. Not only do they provide vital nourishment to cats in desperate need, but they also allow rescuers to use their limited funds for essential veterinary care like the treatments provided to Monsoon.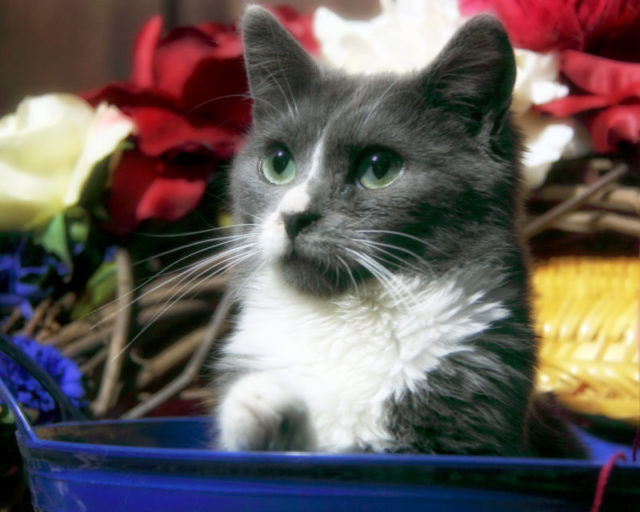 In Monsoon's case, Rescue Bank played a role in saving his life a second time when he was adopted and abandoned by a neglectful owner.
"The money we saved by using Rescue Bank also let us microchip Monsoon," rescuers told i HeartCats. "And that saved his life when his first adopters dumped him in the city streets. A good Samaritan turned him in to a vet, who scanned his chip and called us. And just this week we found him his real forever home!"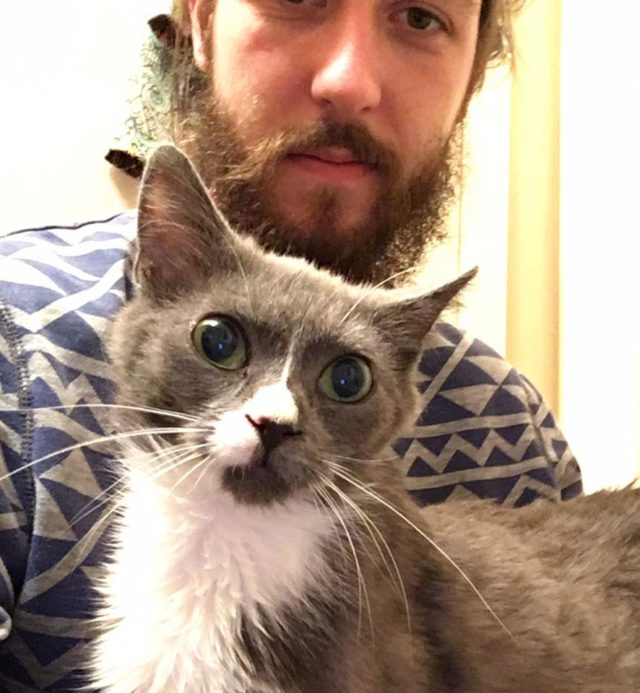 "It may not take a village to save a cat, but it does take a colony, and Rescue Bank is a crucial member of ours. Poor Monsoon lost his first colony 18 months ago, only to gain a new colony dedicated to his well-being and happiness. Food provided by Rescue Bank helped make the miracle of Monsoon possible." – Kitty Cat Connection
Every time you shop at the iHeartCats store, you help save lives!